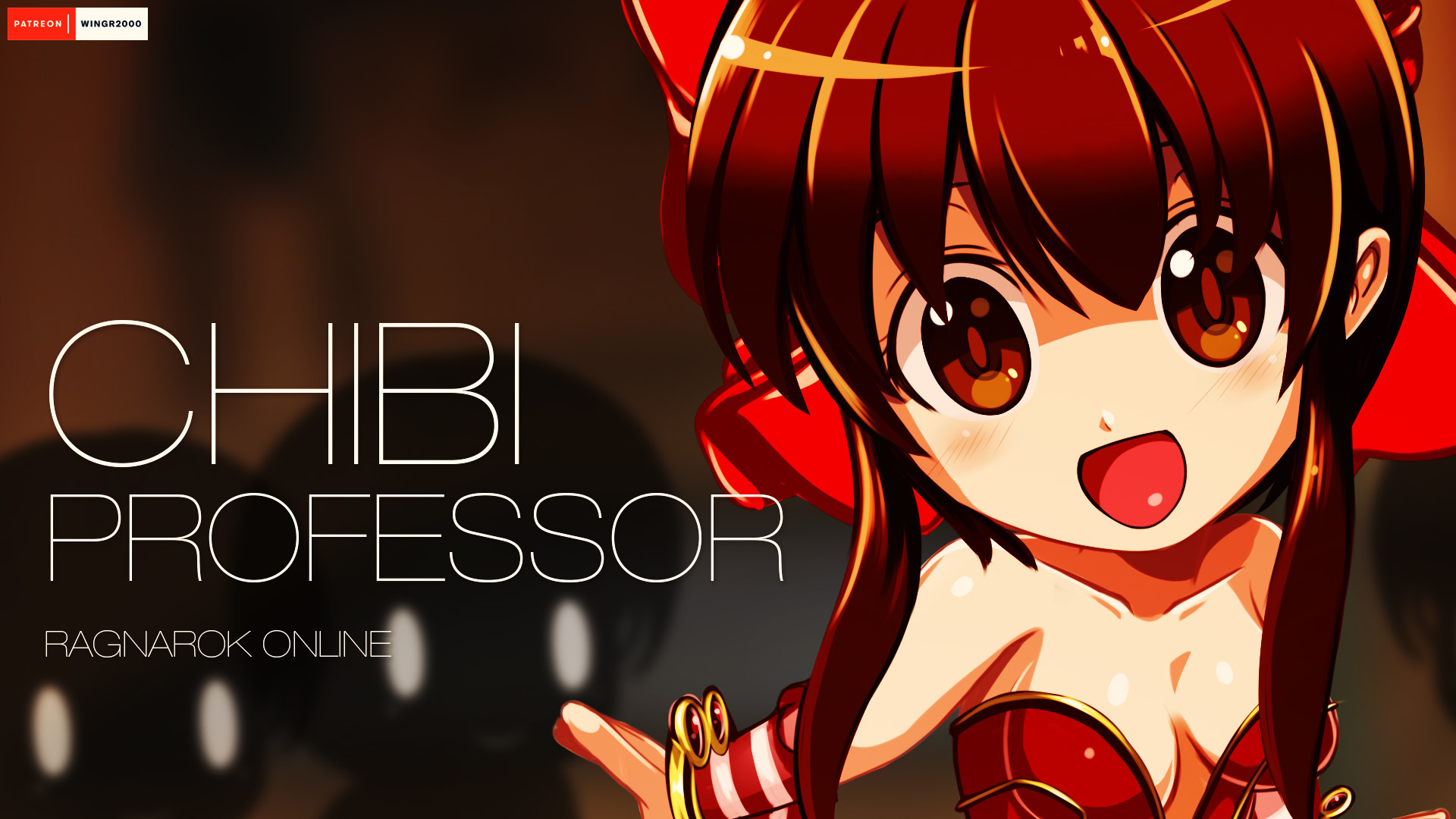 [WingR2000 July 2018 content | 18年7月号]
https://www.hiccears.com/gallery.php?gid=5146
Difference between Free and Subscription
订阅内容和免费版分别说明
https://www.hiccears.com/artist-profile.php?apid=24979
[Content]
☠ = R-18G
☺ = Safe for all 一般向け
★ = Exclusive content Varaiants
$ = Free Post
☠ Chibi Professor - Ragnarok Online (Contain MP4 short video)
☠ Litchi Faye Ling and Platinum
☠ JK auction - OC Ryona Manga
Fairy Leviathan Sketches
Mosquito Gal
+ WIPs (Konte summer, EVE in trouble 2, LOL)
(XNALARA 用慨念构图)
☠ Sheryl Nome Galactic Escort ★$
☠ Ba Da Ba Ba Ba I love it $
☠ Swim Meat Arrivals - Summer 2018 $
[Description]
I spent much time on payment method at July.
HicceArs payment is completely successful now. Patreon, I also increase security. If you don't really get that you can pm me. I think it's not safe if you always post the key in public.
Drawing part. The hi-light on RO chibi professor.
First I just want to make a chibi naked.
Then I want to add some more...
It becomes huge. I even want to make a flying head mp4... But I need to stop as I haven't enough drawing provide to my patrons. And People look don't have much interest for chibi pictures...
Mosquito Gal is the private commission. I finally finished that work.
The current drawing I published isn't part of that commission. Those are the character design sketch (something is banned too). I try to make the sketch more complete and published to my pixiv for the weekend picture.
Too many wip which can't completed... This makes July looks more focus on Xnalara / 3D stuffs.
For prevent too empty. I complete 2 set images and 1 test.
Macross set is so fun. I always love this anime style model more than regular 3D models.
For the boob burger. That is a testing -- slice model. I know that's a very simply thing. Don't except a 3D newbie so much :D
I finally can slice model. I think I can do more funny stuffs in the future.
7月占了一部份时间研究支付问题
HicceArs的问题已解决,Patreon我已尽可能把东西放好一点避免TOS问题
本月的重点图都用了在RO智者上,但是时间花太多令人流不断流失,制作最终成了中途半端的成品。原本飞馒头那部份我也想作成动画……
蚊女的私人委托已经完成,这张公开的并不属於委托部份,我想公开也没什麽大问题。
结果上本月XNALARA等3D图占了一半份量
3D方面我尝试了把模型切割,BOOBS BURGER就是这个的试作品,日後或可能能作出更多图片来表现。
---
★★ If you enjoy my work, supporting me on Patreon :) ★★
https://www.patreon.com/wingr2000?ty=h
(R-18 / NSFW)